Welcome
Many Thanks to Everyone who helped to make our 2019 Exhibition and Sale such a Huge Success.
Our next Craftsmen at the Priory Exhibition and Sale 2020 will run from August 5th and finish on August 31st 2020
10.00am - 5.00pm every day.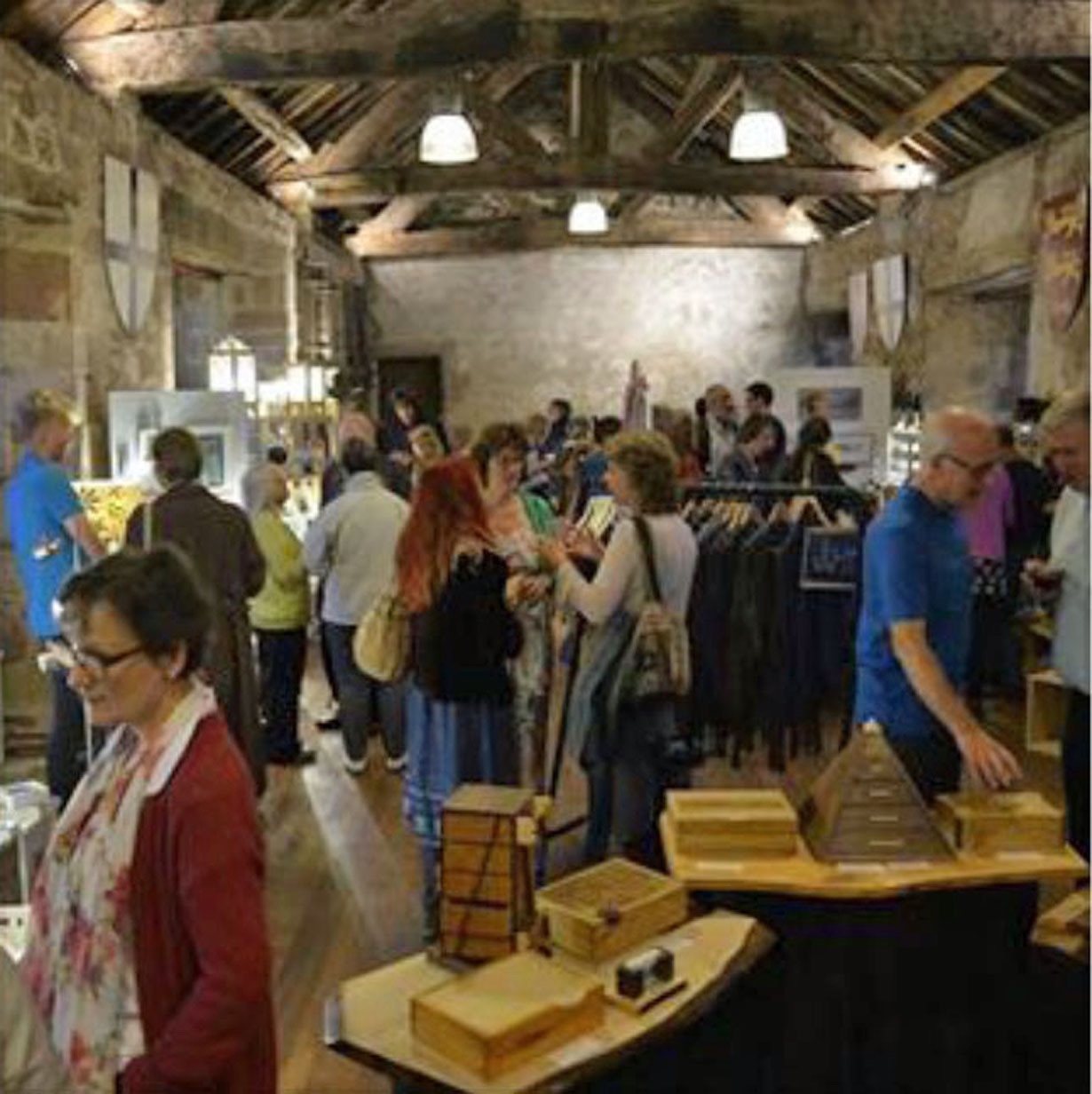 Images from our popular Private View evening with live music and wine in the magnificent Dacre Hall.